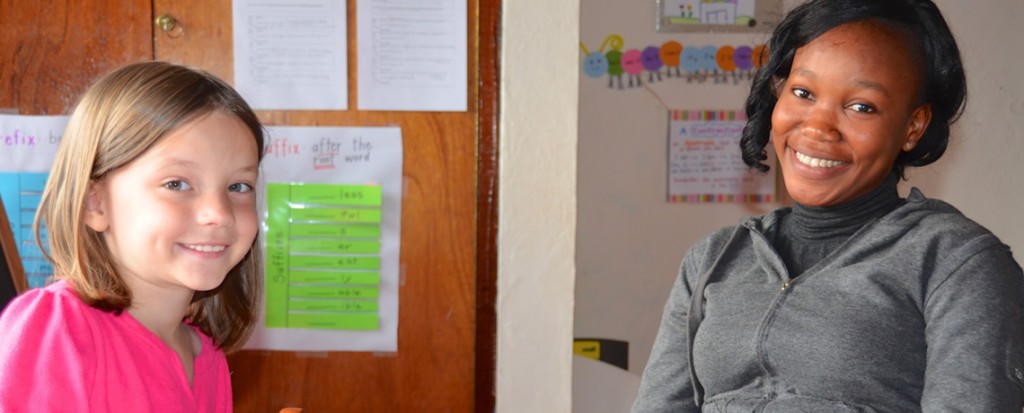 Virunga Valley Academy is now accepting applications for enrollment for the upcoming academic school year!
We offer classes for children in:
Nursery School: Ages 2 1/2 +
Preschool: Ages 3-4
Kindergarten: Age 5
Elementary School: Grades 1-6
Middle School: Grades 7-8
High School: Grades 9-12
VVA is an international day school based upon American standards that prepares students for entry into U.S. universities.
Please be aware that VVA is an American curriculum education institution. This means it does NOT educate toward the Rwanda National Exam. Students attending VVA are being educated toward academic requirements in the U.S. or similar university systems. VVA is not affiliated with any specific North American university. Likewise, VVA has no system of direct placement of students into any university. VVA High School students are encouraged to take the SAT exam which is a U.S. standard for university assessment.
Apply Online or Download the VVA Print Application
You Will be Asked to Submit the Following with Your Child's Application:
Application fee (17,000 RWF)
School records from previous year / all high school records
Copy of passport information and photo page OR birth certificate and recent photo
Copy of Vaccination/ health record
Standardized educational testing results (if available)
Any specialized educational assessment(s) (if applicable)
Application Process
Fill out/submit VVA Application Form, Pay Application Fee and submit supporting documents (if necessary).
VVA Administration will contact you for a parent/student interview and grade level assessment.
VVA Administration will notify families of application acceptance status. Accepted applicants will then receive an invoice.
1st Semester Payment is due in full the first day of the 1st Semester.
2nd Semester Payment is due in full the first day of the 2nd Semester.
Contact VVA for more information.