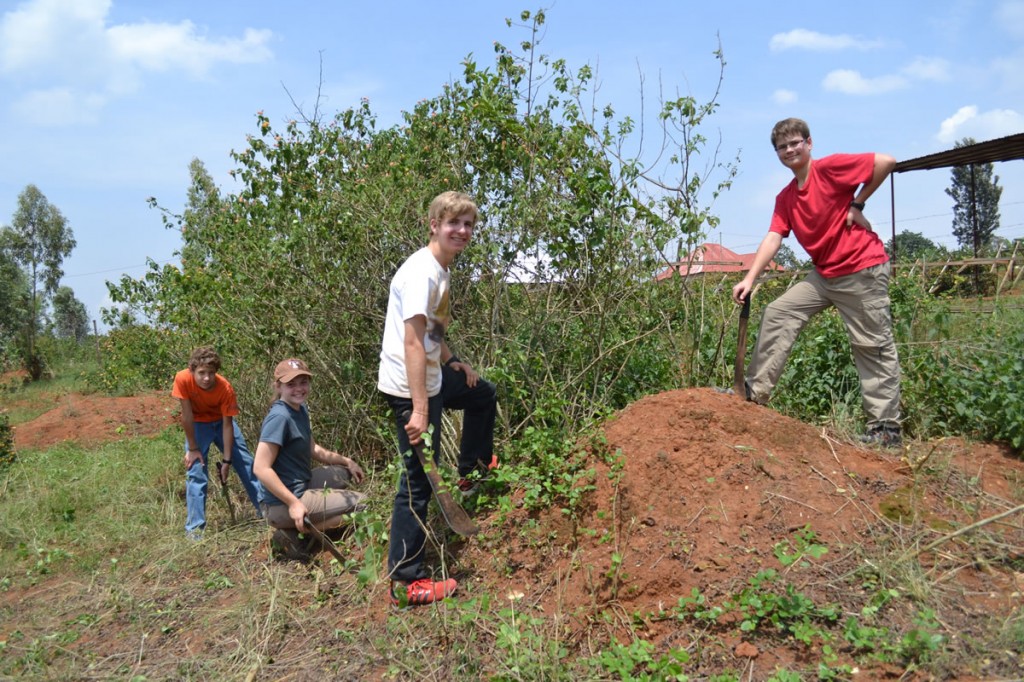 At the beginning of the school year, we had our first meeting of the Student Service Council. The Student Service Council is an organization of students who meet together to serve our community. At our first meeting, we decided who would serve in each leadership position. Stephen Crowson is the President, Aidan Miller is our Vice President, Abby Miller is our Secretary, and Matthew Crowson is the Communications Officer. We also established our theme verse for the club as Philippians 2:3-4,
Do nothing out of selfish ambition or vain conceit. Rather, in humility value others above yourselves, not looking to your own interests but each of you to the interests of the others.
Each High School student is required to have 25 hours of service each year in order to graduate. At our first meeting, we discussed how that requirement is the secondary reason that we meet and serve together. Our primary reason is because we want to be servants like Christ. At our first service day together, the students showed how much they understand this. On September 27, we spent the morning serving at the African Transformation Network property just outside of Kigali. Our students moved hundreds of boxes of books, helped build a fence, and helped clear brush, all with smiles on their faces and great attitudes.
We are very proud of our students and the hard work they have done so far. They are showing Christ-like attitudes not only during their service hours, but also each day as they interact with the VVA students and staff, and their community. The students are currently planning their next service day, and thinking of other ways that we can serve. If you have any suggestions or ideas of ways that we can help our community here in Musanze, please contact us.