A Story of God's Faithfulness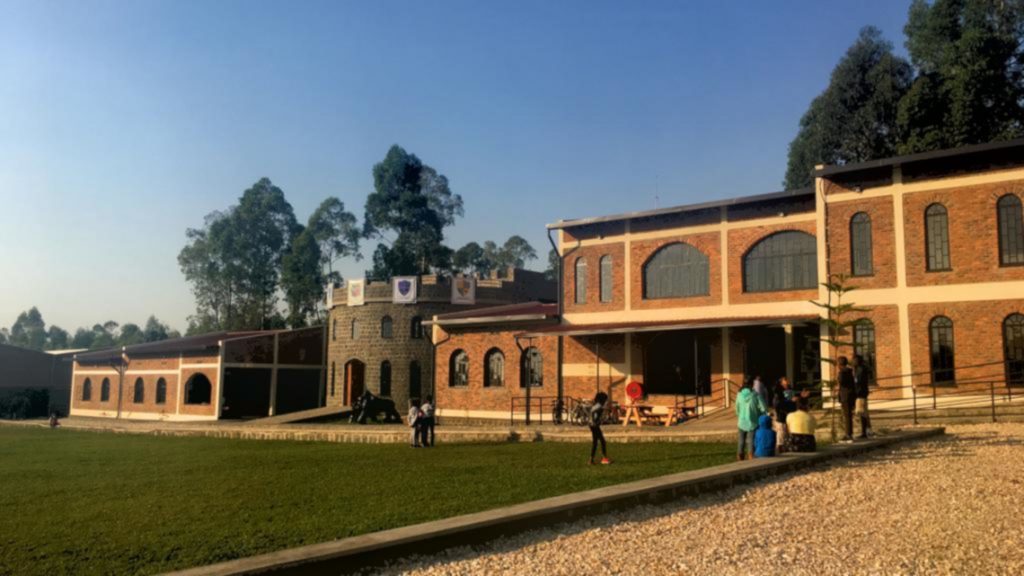 As we prepare to move next month into VVA's permanent home, I want to remind our school community how much God has done in the past two years to bring us to this place. In October of 2016, we had the opportunity to purchase a one hectare plot of land, the plot that our new school is being built upon. The only challenge was that we only had 1,000,000 RWF in our land development fund! Despite this, we made a down payment, telling the owner of the land that we had faith that God would provide what we need to complete the purchase. We even asked the land owner to lead a prayer asking for God's provision! Three months later, we had all that we needed to complete the purchase! In the same way, God has worked through the generosity of countless individuals and churches to provide all we need to finish phase 1 of our building project.
We are on track to move into our new school buildings on December 15, and plan to begin our new term in January 2019 in our new home. Let's all stop for a moment and say thank you to our powerful, generous Father who has made this possible, and pray that he would help make VVA a place that fulfills our vision: Developing obedient disciples of Jesus who transform Rwanda and the world through academic excellence, growth in character, and service.
-Matt Miller