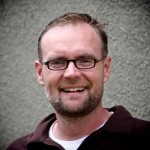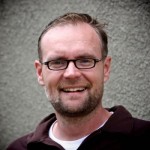 It is hard to believe that we have already reached and passed the mid-point of our first semester! I would like to thank all of the parents who have entrusted your children to us here at VVA. It is our greatest desire that your children be equipped to excel academically, to serve their communities, and to grow in character and wisdom. We are working to constantly improve and develop our school, and I would like to share with you some exciting things that have taken place over the past month.
In October, we had the honor of being accepted for membership in the Association of Christian Schools International (ACSI). ACSI offers us assistance in curriculum development, professional development for teachers, recruiting of teachers, and assessment and testing, just to name a few things. We are thankful for this new partnership that will help us to better serve our students and community. We have also developed a partnership with the Kigali International Community School (KICS), an American International School in Kigali, which allows our teachers and administration to participate in their professional development trainings. This past Friday, all of our teachers attended training in Kigali on educational philosophy and school development.
 We are also able to offer US advance placement and college entrance exams through KICS. We are constantly looking for ways to improve our school and the level of education we can offer your children. We are so thankful to have you as a part of the VVA community, and look forward to seeing you at our VVA Open House on Sunday, Nov. 16th at 2:30!
~ Matthew Miller