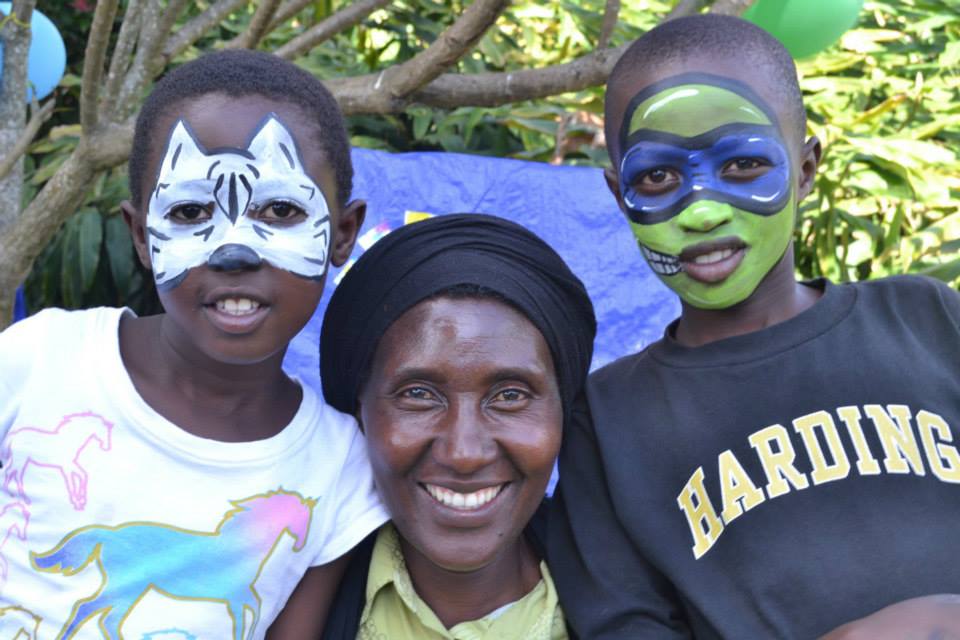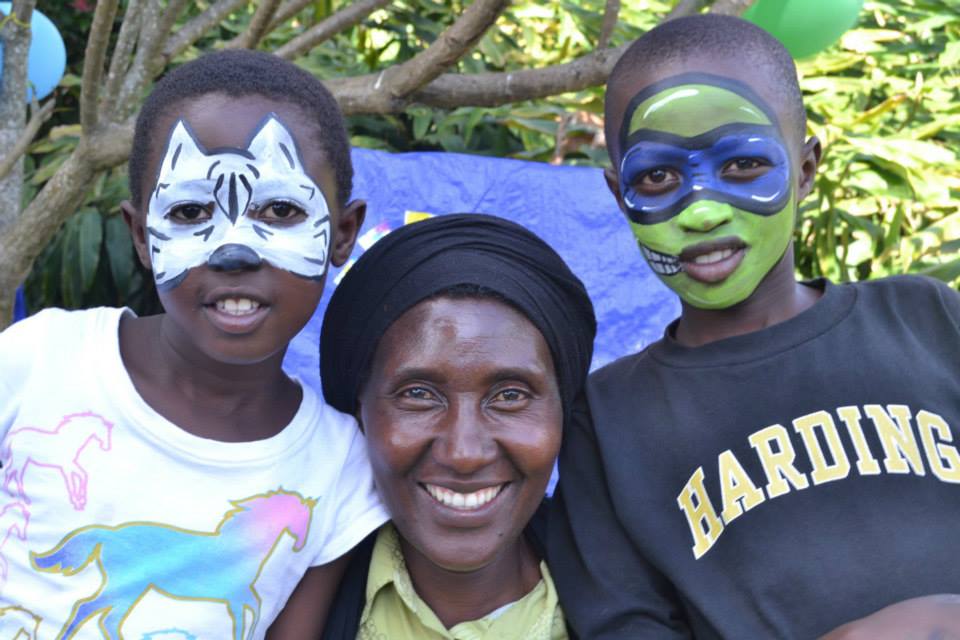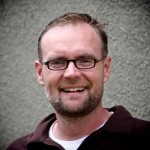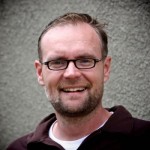 We have come to the close of our first semester at VVA, and I would like to thank all of our parents, teachers, and staff for everything that each of you have done to contribute to the successful start of our school. The moments we have shared together such as our open house and the VVA festival are a picture of what we want our school to be. We want VVA to be a blessing to our community and a place where many people can come together and get to know one another better. It is our hope that the VVA community will continue to grow and bless more and more people.
With this in mind, I would like to invite everyone in the VVA community to join together in praying for God to direct us to a piece of land that we can purchase to be the long-term home of our school. We are in the process of praying for God to touch the hearts of people who have a vision for Christian education and the development of Musanze to join in financially supporting our dream. We look forward to sharing with you the story of God's provision in the coming months!
It is my hope that each of you will enjoy the upcoming Christmas and New Years break. What a blessing that God loved us so much that he sent his one and only son in the form of a baby to show us how to live and to sacrifice his life for us! I pray that you will enjoy the blessings of God and time with family over the next few weeks. We look forward to seeing you back at school on Monday, Jan. 5, 2015!
~ Matthew Miller