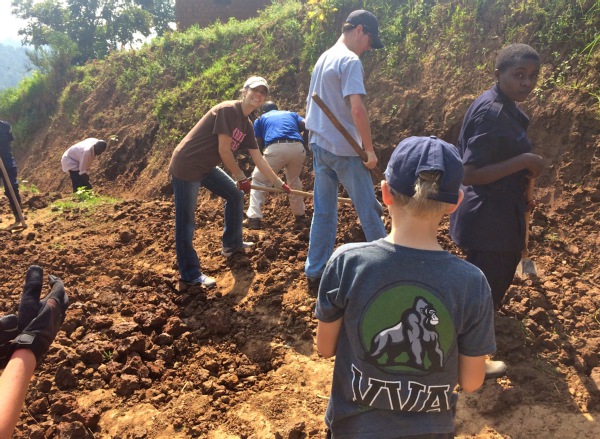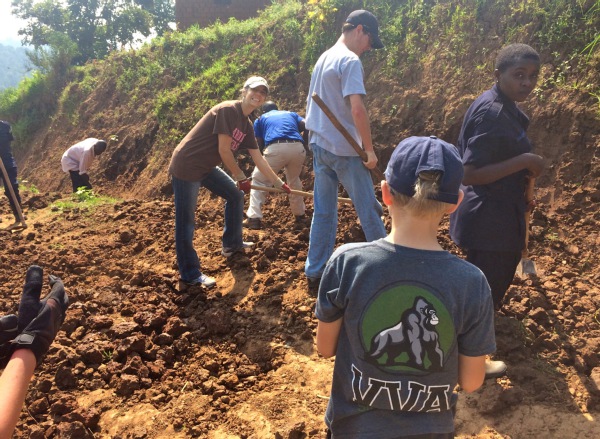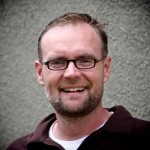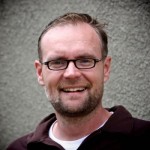 The new year and our second semester at VVA are off to a great start!  You may have noticed that there is a lot more activity at VVA as we have welcomed 7 new students to our school. We are grateful that so many parents are choosing VVA as a place for their children to develop and grow.
Our core values at VVA are excellence, service, and character.  We want our students to excel so they can be equipped to serve as leaders for Rwanda and the world.  On January 17th, our Student Service Council, along with help from some of our 2ndand 6th graders, were able to participate in a community work day in Mubona Primary School in Muhoza Sector helping a community to prepare for the building of six new primary school classes.  Talking about the experience, VVA 9th Grader Aidan Miller said, "It was great to work hard and see the smiles on people's faces when they saw that we were there to help."  A core concept of our school is that we are blessed with opportunities to learn not only to improve ourselves, but also to be a blessing to others.
Finally, I am excited to share that we have begun the process of buying land for our school!  We have signed a contract to purchase a plot of land near the Muhe River on the national road that we believe will be a wonderful place for our school to be established and grow.  When you have a chance, please ask me about the story behind this land and God's hand in providing it for us.  I pray for God's blessing on everyone in the VVA community in 2015!
~ Matthew Miller