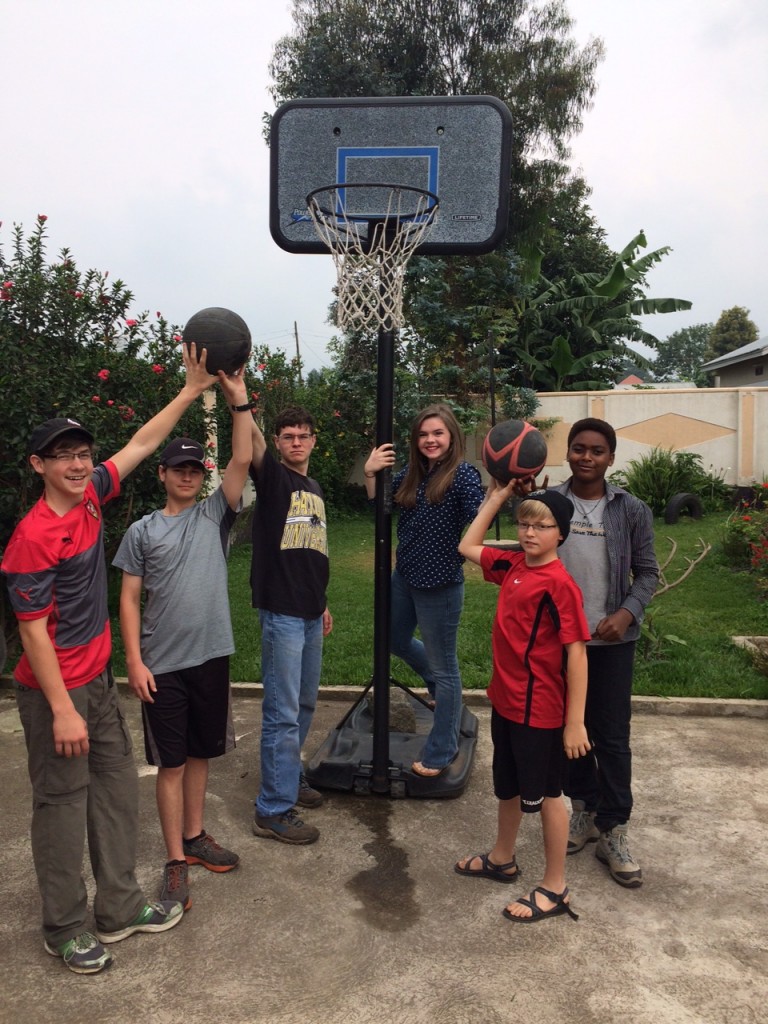 The secondary students know the importance of setting goals for yourself and working smartly towards meeting those goals. The high schoolers set goals for how much they want to accomplish in each quarter (or 9 week period) so that they will finish all of their classes by the end of our school year. Then each week they plan what they need to do in order to meet that goal. During the last few weeks, we've been meeting to discuss their progress and to readjust their plans if necessary.
The 7th graders have learned to set specific goals in English class this month. They chose 3 goals that they wanted to focus on for a creative writing project. This helps to give them a direction in their writing, and to understand their own strengths and weaknesses.
Learning how to set goals, make plans, and readjust your plans based on your actual progress are skills that will help our students in university and in whatever endeavors they choose to pursue in life!
~ Ms. Sarah Wheeler