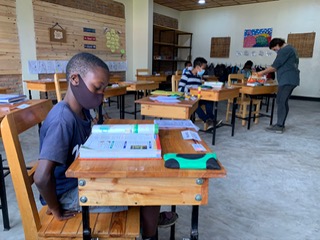 On Oct. 15, 2020, the day we had been waiting for since March 13th finally came! After inspections by Musanze District and Ministry of Education officials, VVA received permission to open our doors to students once again! This permission came after several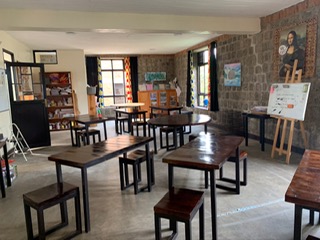 months of preparations to be sure that VVA was compliant and exceeding COVID-19 prevention guidelines including installing handwashing stations throughout the campus, ensuring social distancing in classrooms, equipping a medical isolation room for suspected cases, and even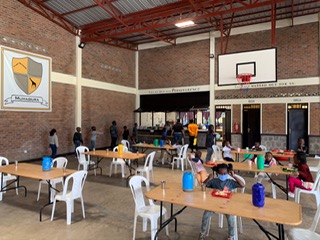 combining two rooms into one so that our art room could have enough space to ensure social distancing.
According to our inquiries, VVA was the first international school to reopen in Rwanda and for two days we were the only K-12 school in operation in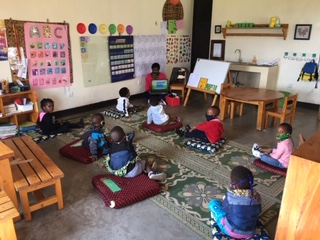 the country! Since then most schools in Rwanda have also opened their doors. Our students have done an amazing job adjusting to new policies to ensure that everyone stays safe including regular handwashing, mandatory masks, and limits to the number of students who can be together for activities. We are also so thankful for our parents who endured through the difficult remote learning period and were willing to pay school fees and continue with us into this uncertain year. Our school year is off to a great start, and it is so good to have our students back on campus!