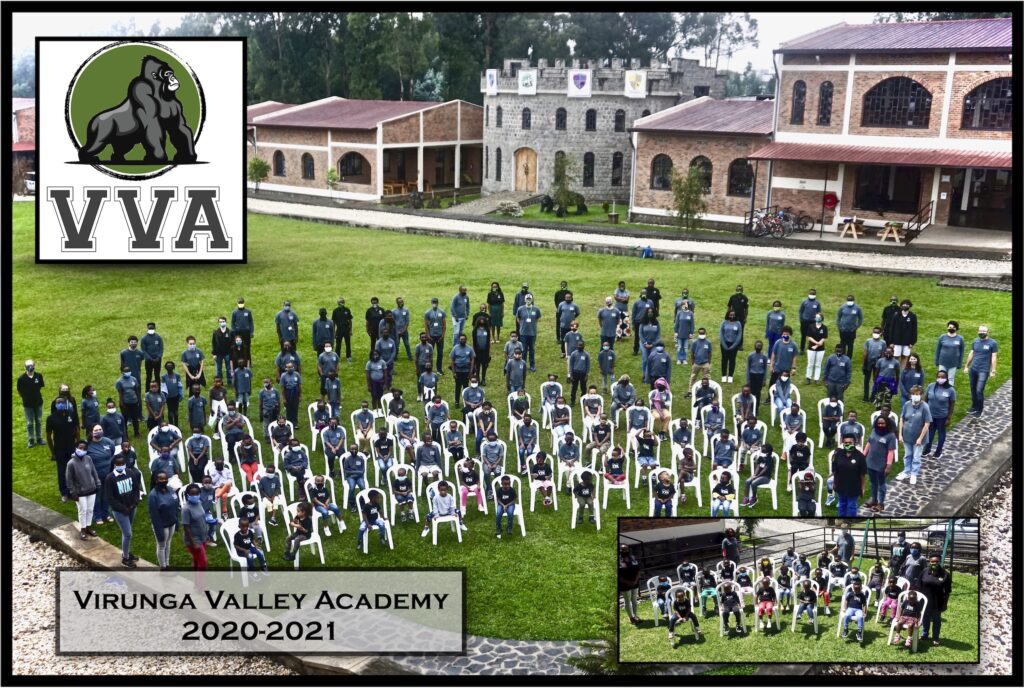 Our 2021-22 school year began on Aug. 25th with a continuation of in-person learning at VVA. We are grateful to be in one of the countries of the world that has had consistent and courageous leadership to safeguard people from the COVID-19 pandemic. Because of this, VVA was one of the few schools in the world that was able to have in-person classes for most of the 20-21 school year. What a blessing! Rwanda continues to be a leader in Africa in vaccinations nearing 4 million first-doses administered representing almost one-third of the population.
We just reached the end of our first instructional quarter and were blessed to welcome VVA parents for teacher/parent conferences. We are grateful for the growing sense of parnership with our parents as we work together to support our students! In other exciting news, construction has begun on a new chapel designed by VVA alumni Asher Miller ('21). Asher is using innovative construction techniques that incorporate recycling and the use materials often discarded in other projects. The chapel is designed for small groups to use for devotionals, Bible classes, prayer, and meditation. If any parents or visitors would like to visit the construction site, please let us know and we will be glad to give you a tour!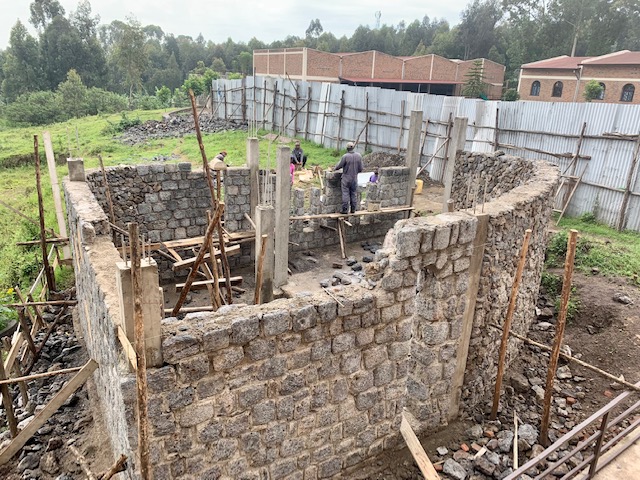 Finally, I am excited to announce the theme for the year developed by our Student Service Council. The them is "I AM" and focuses both on who God is and who we are because of Him. This theme is shaping our devotionals, assemblies, and even some of our house challenges this year, and helping us all come to a deeper understanding of the nature of God and our identity in Jesus.
Blessings in Christ,
Dr. Matt